Questions about the job or no suitable job listed?
If there are currently no suitable positions advertised, we would still be pleased to receive your unsolicited application. Show us what makes you unique and win us over.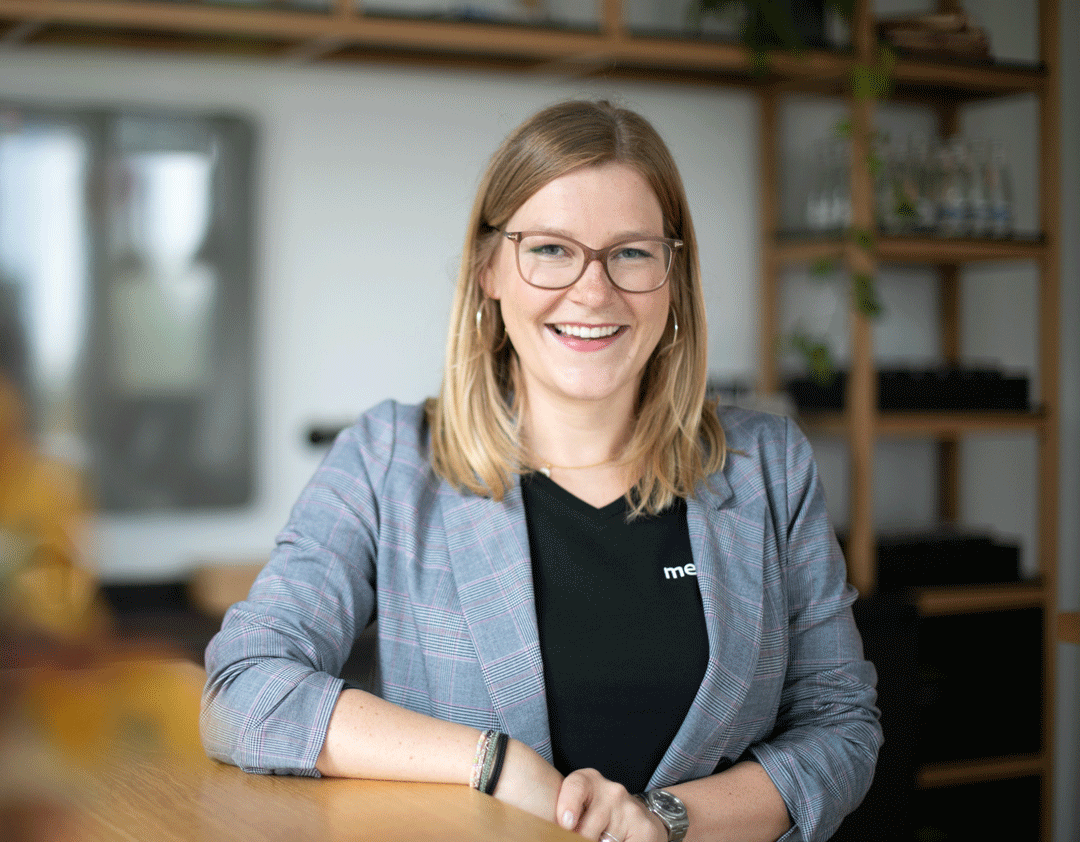 The memox team
Get to know our team and gain insights into everyday work at memox. With passion, hunger for success, know-how and agile working methods, we cross borders together and find new ways to inspire our clients.