Our solution for the property of tomorrow
Competitive pressure is growing in the area of marketing and tenant retention for office properties. Tenants want to flexibilize and reduce their rental expenses. Meeting & Conferencing by memox maximizes building efficiency and makes it possible to offer a unique level of service.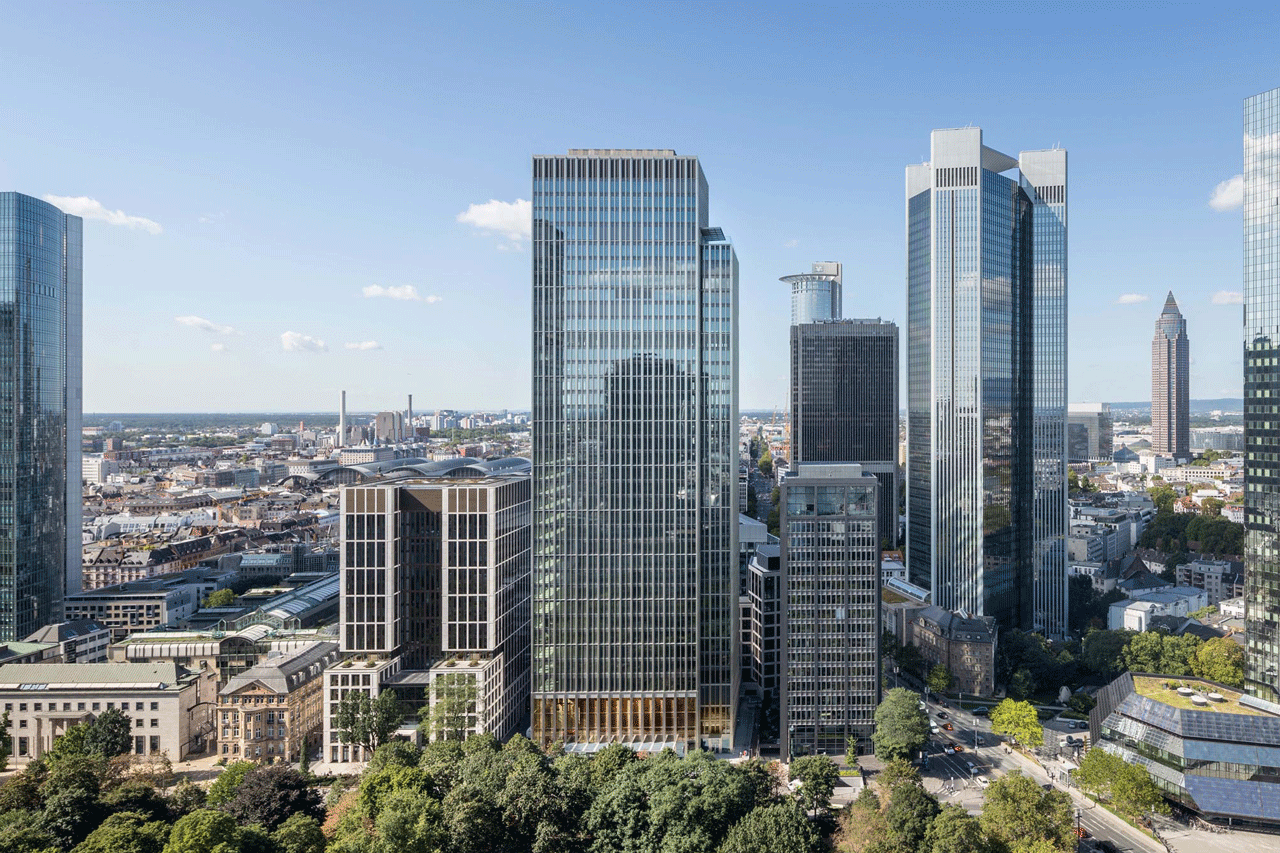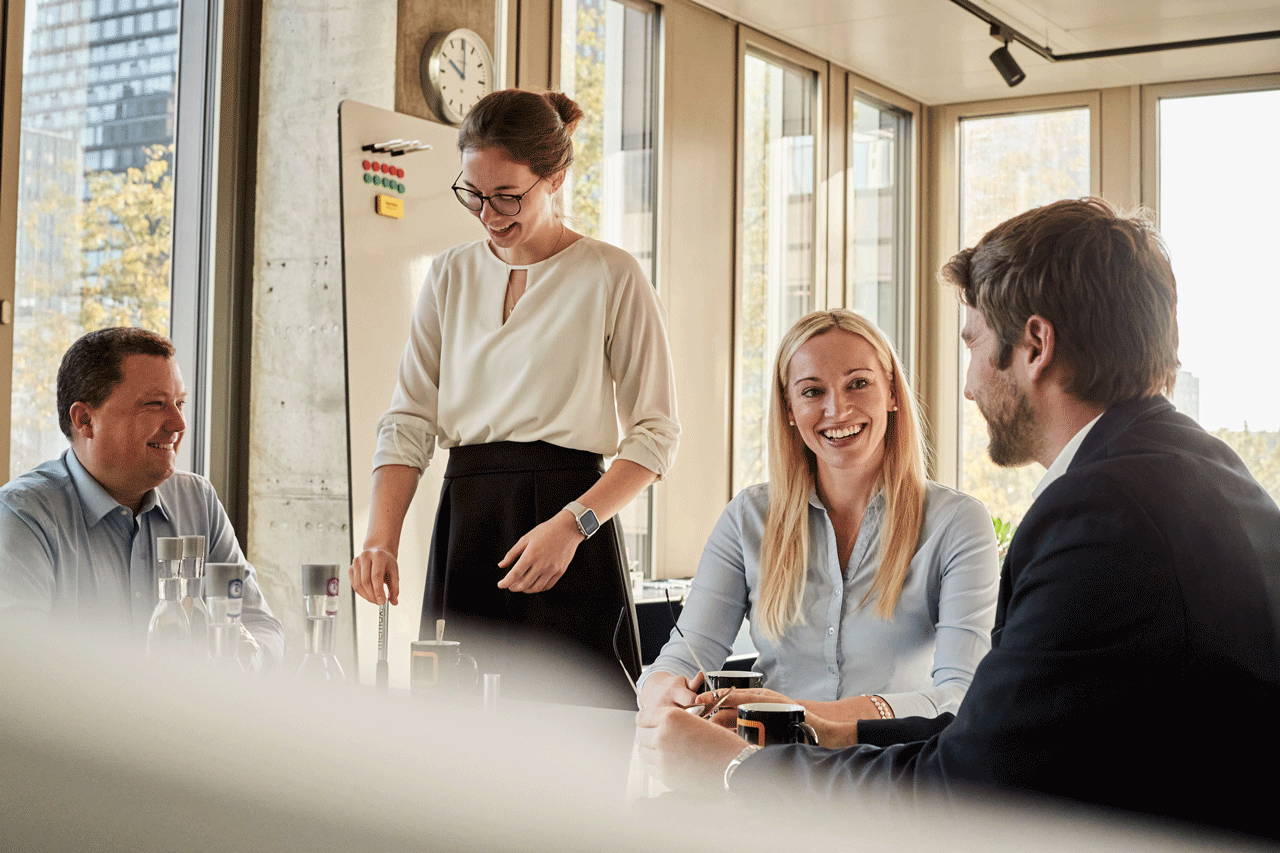 Even more for your property and tenants
In addition to our Meeting & Conferencing solution, we offer the operation of lobby, socializing and communication zones, other flexible-use spaces, as well as the management of extra offerings such as yoga, networking, etc.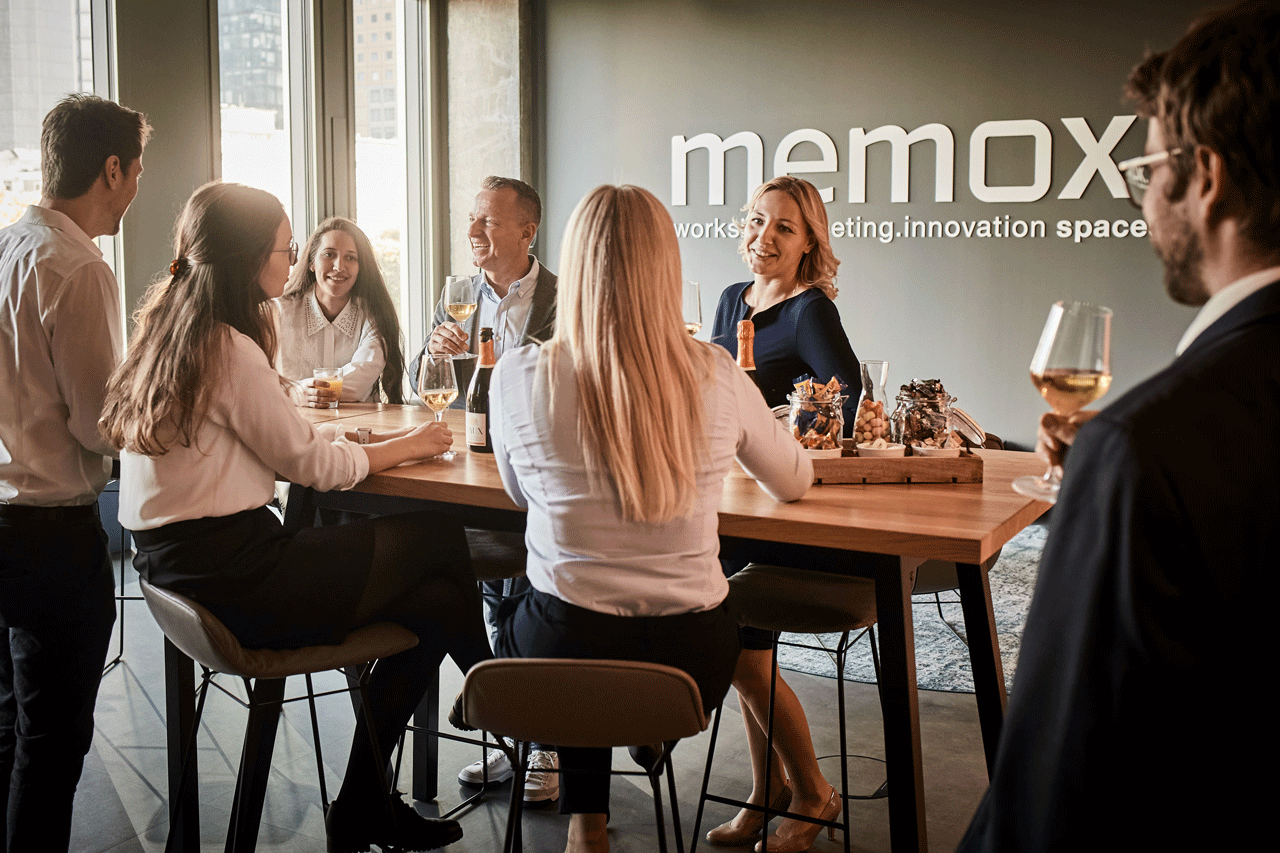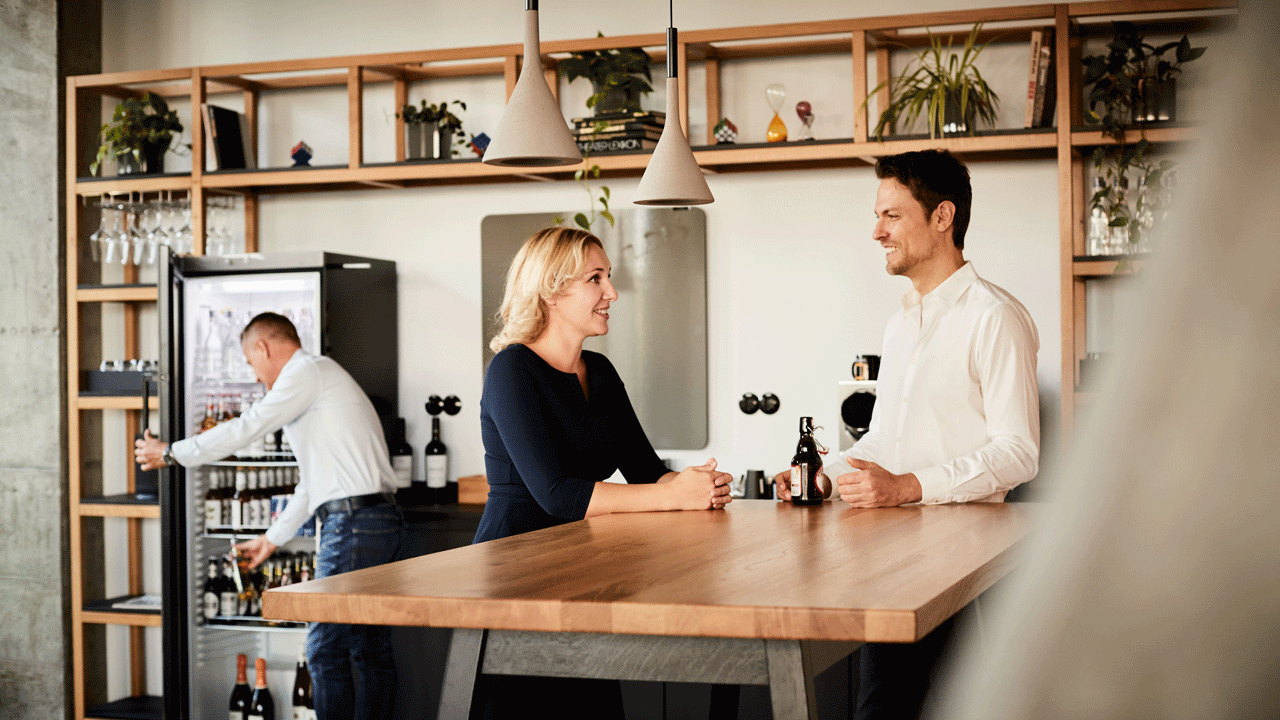 Any questions?
Please contact us if we have peaked your interest. We will be happy to introduce you to the opportunity in a personal meeting and answer all your questions.