Reliable technology for all formats
Whether you want to connect individuals or entire spaces, everything is possible with us. We advise you on the optimal configuration of your event and implement it for you. In addition to the extensive equipment at the venues, we work with leading expert teams  in planning and implementation when things get more complex.
Our solution for hybrid events
At memox, you can simply get started with your hybrid meetings and conferences and start immediately with all participants. Thanks to Clickshare, everything works wirelessly and if a cable is needed, we have suitable adapters on site.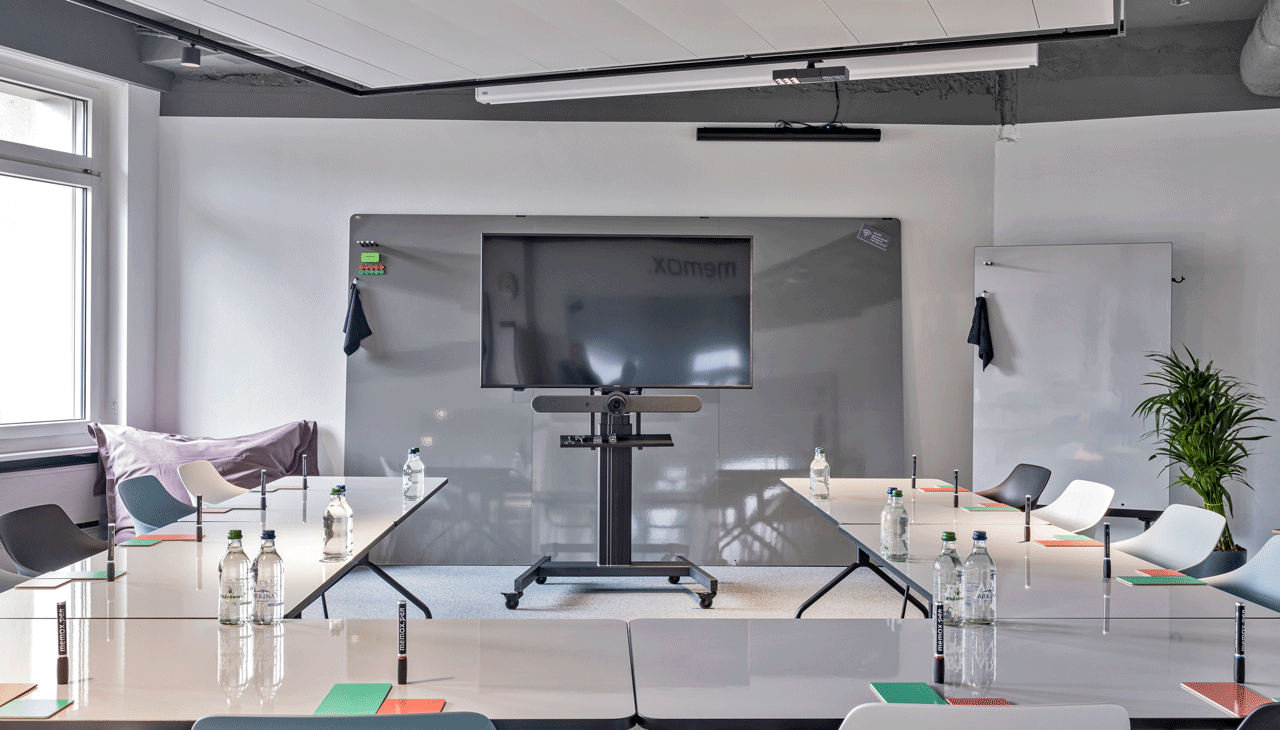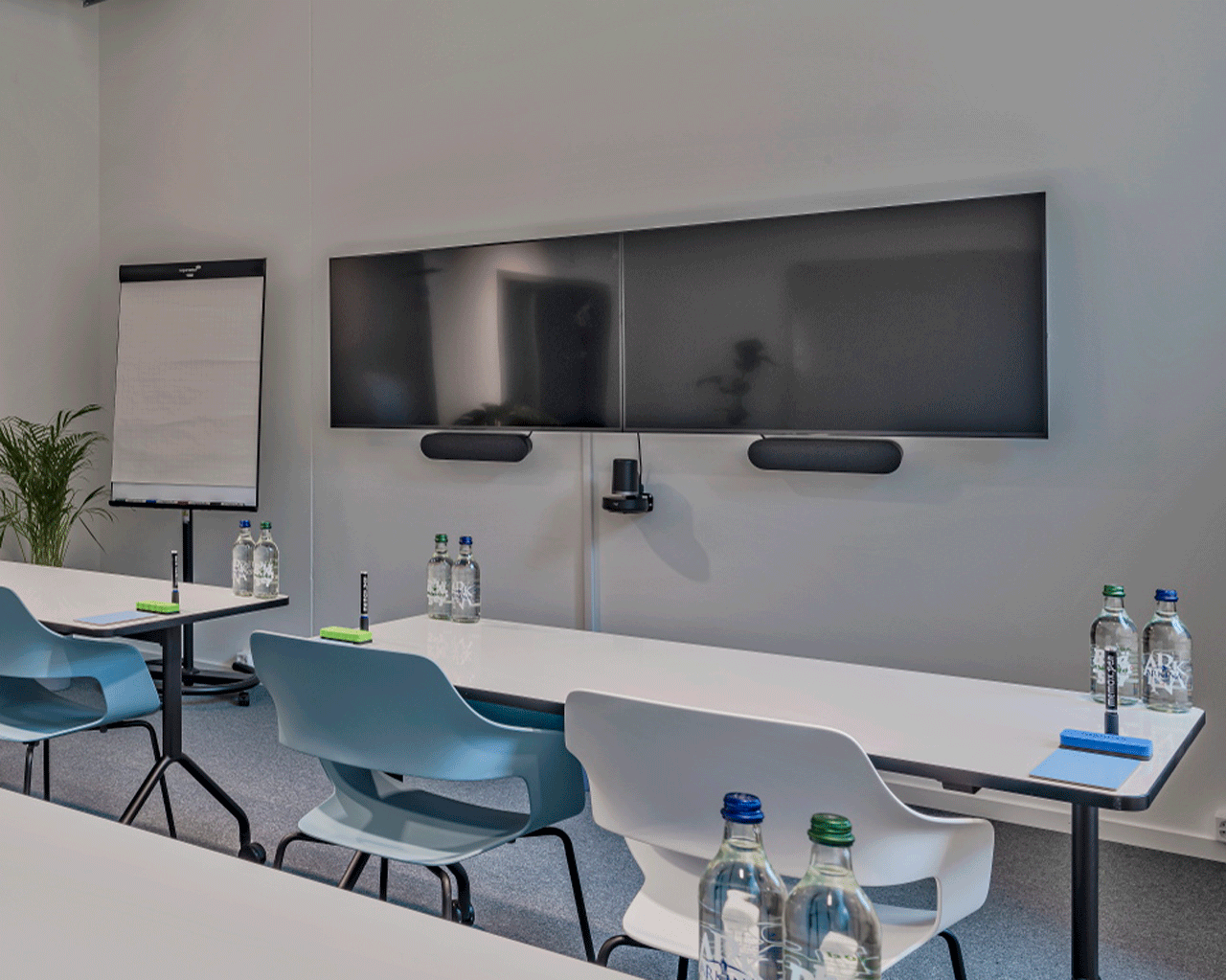 Livestream, multi-site event, hybrid congress and more
We also offer complete professional solutions for your demanding hybrid formats, supervised by technical specialists. We are happy to help you with the planning, implementation and successful execution of your hybrid event.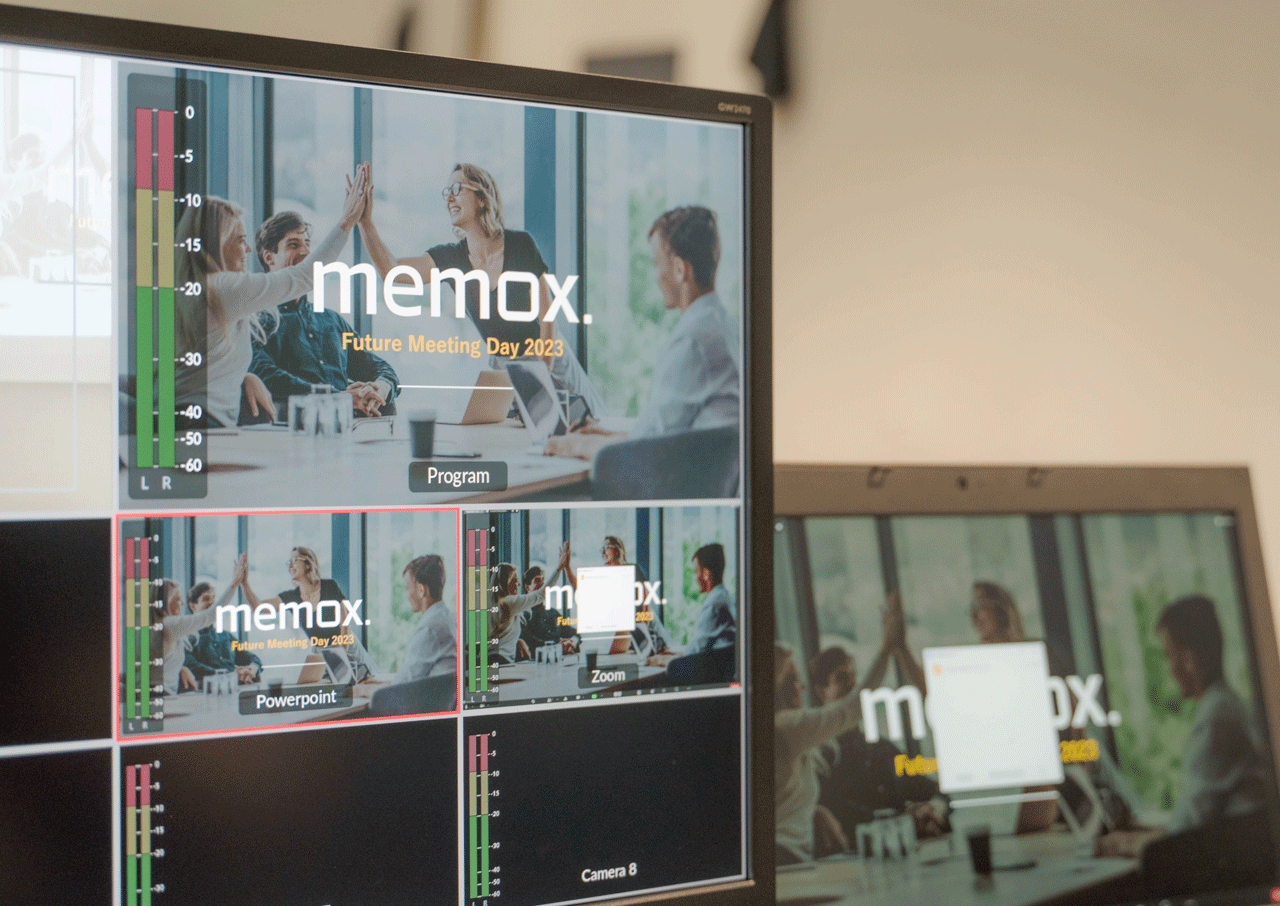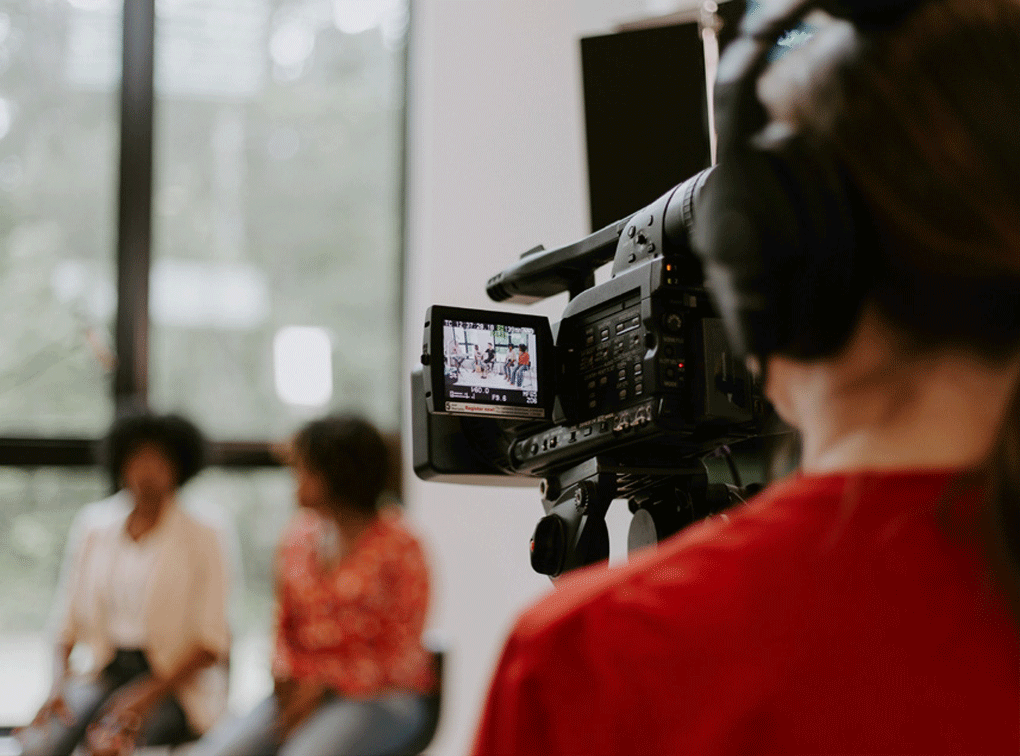 In-person, hybrid or digital?
Choose the right form of implementation for your event. During planning & organization, six criteria can be used to easily find out what is the appropriate form of implementation. After filling out the decision table, the result can be calculated with the evaluation grid.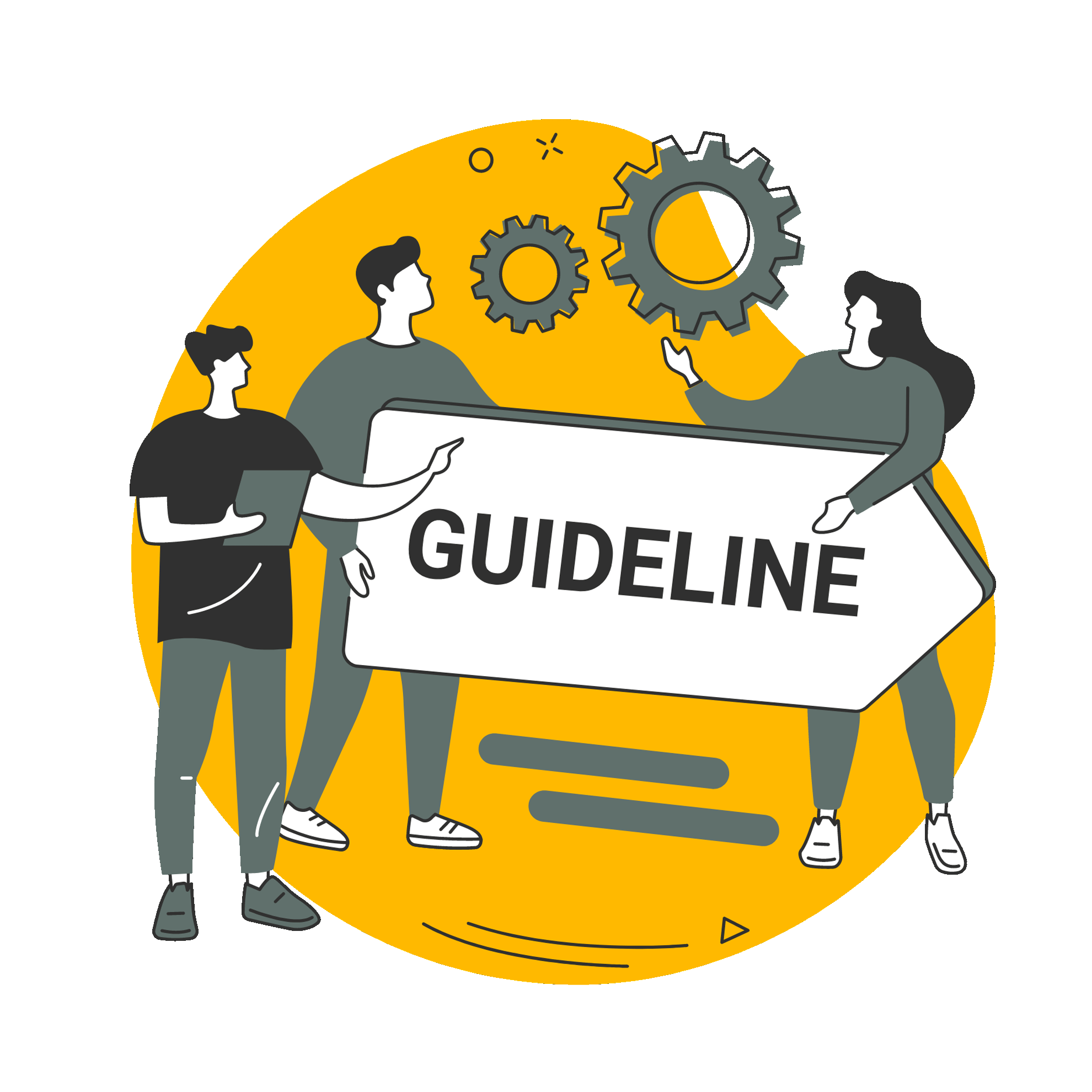 Discover our unique venues
Frankfurt Taunusanlage
A view of the skyline and the city park that is unique in Frankfurt. Located in the middle of the banking district, our venue is perfectly accessible by public transport and surrounded by countless restaurants, bars and hotels.
Eschborn
Let yourself be inspired by our huge spaces with an industrial flair! In addition to excellent connections to the highway network, our venue in Eschborn offers many parking spaces in the direct vicinity.
Basel City Bankverein
Located in the city center and only a few meters from the Rhine, a charming atmosphere awaits you in our spaces. Due to the location at the Basel Bankverein, the main station and the old town can be reached quickly.
Basel Main Station
Located directly at the main station Basel SBB, the architecture of the Peter Merian Haus is impressive. Our venue is easily accessible by public transport and the freeway junction A2/A3 is also in the immediate vicinity.
Zurich Europaallee
The central location directly at the main station in Zurich ensures optimal accessibility by public transport. Our Europaallee venue in Zurich is not far from the historic old town and Lake Zurich.
Zurich YOND
High ceilings and plenty of daylight. An incomparable spatial experience with industrial flair brings creativity to bubble and provides a super atmosphere for the guests on site.