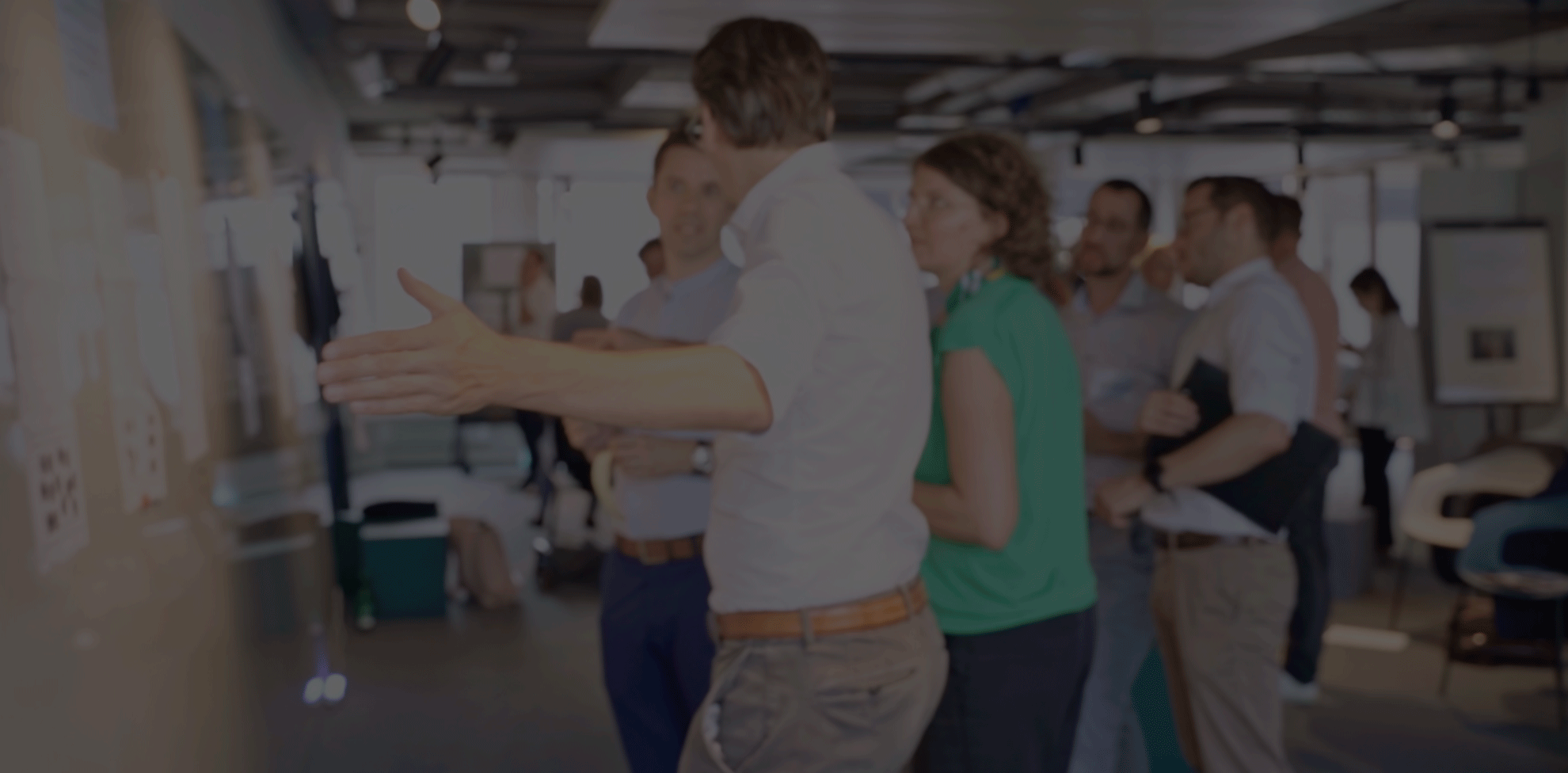 All you need for great meetings in Basel.
Try our award-winning locations and our team will ensure that everything runs smoothly on your side.
More than 1,000 companies already trust memox.

At memox you get everything above for 109 CHF per person and day.
Our price per person and day includes an individual space, technical equipment, catering throughout the day including lunch and a personal contact partner from memox. Fill out our quick form and our team will work with you every step of the way to ensure your meeting is a success. Get in touch with us!
Unique venues, exceptional events
Great spaces with everything you need
Delicious, regional catering on site
Realiable and fail proof technology
Access to our facilitator marketplace
Teambuilding activities and games
Starting at 109 CHF per person and day
Du hast Fragen?
Kontaktiere uns!
Egal, um was es geht - wir freuen uns über deine Fragen und Wünsche. Einfach anrufen oder über das Kontaktformular schreiben.
Frank Braune