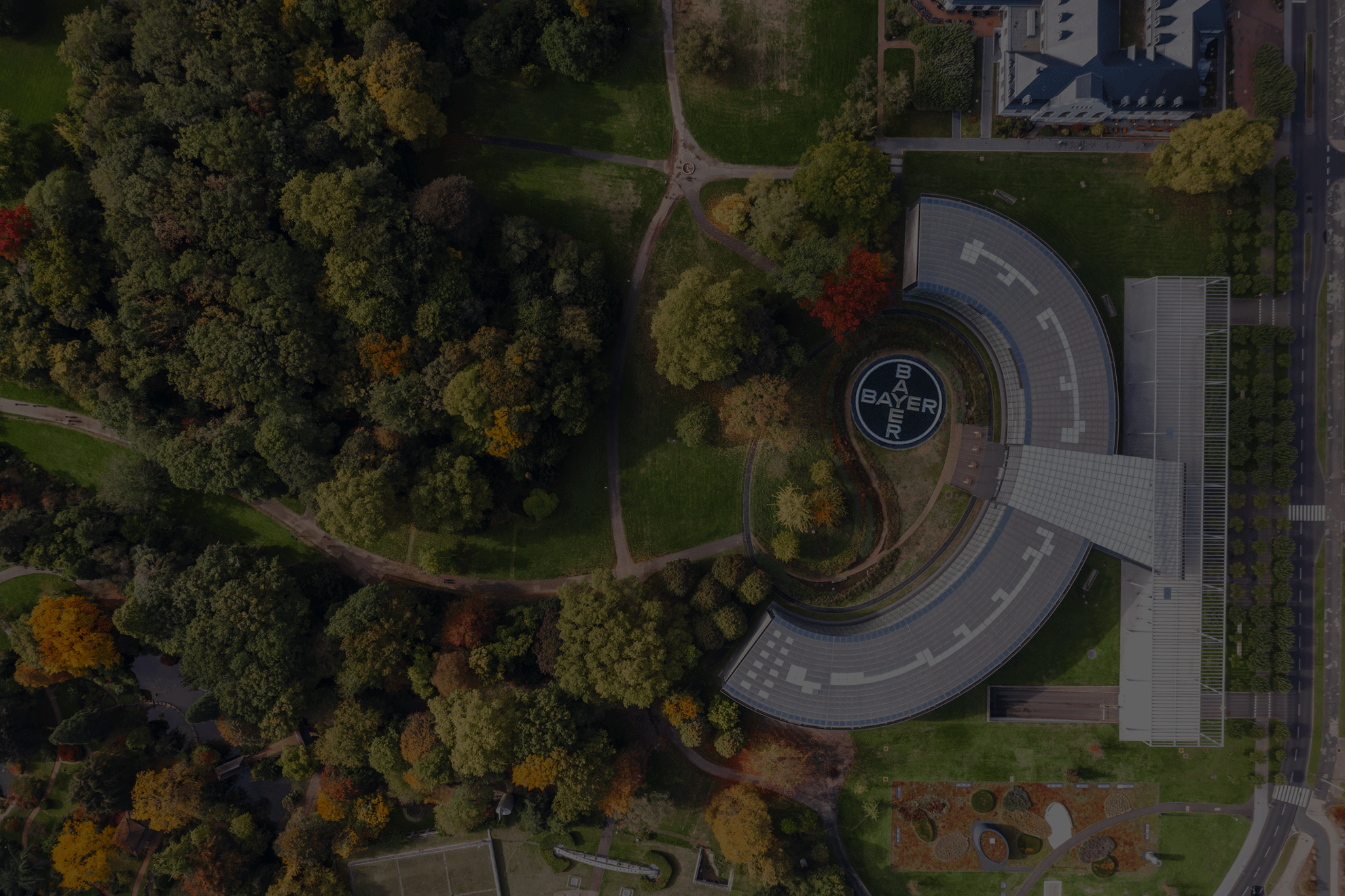 We give you 33 free hours at memox.
Exceptional location for your meetings and events. Right next door to your Bayer office in Basel.
Experience a perfect meeting or event at memox.
Plan your next successful meeting in Basel at our award-winning locations. With exceptional spaces and selected services, you're guaranteed a stress-free planning experience. We give you 33 free hours* to test our spaces and to give you a taste of the memox experience. Get in touch with us!
Unique venues, exceptional events
Great spaces with everything you need
Delicious, regional catering on site
Realiable and fail proof technology
Access to our facilitator marketplace
Teambuilding activities and games
Starting at 79 CHF per person
* test our spaces with a maximum of 15 people on a day you wish. Subject to availability, only redeemable once for your first booking at memox, cannot be credited or cumulated with other vouchers. Not applicable for an existing booking. This gift can not be paid out in cash.